Joan Grey
Magical Fantasies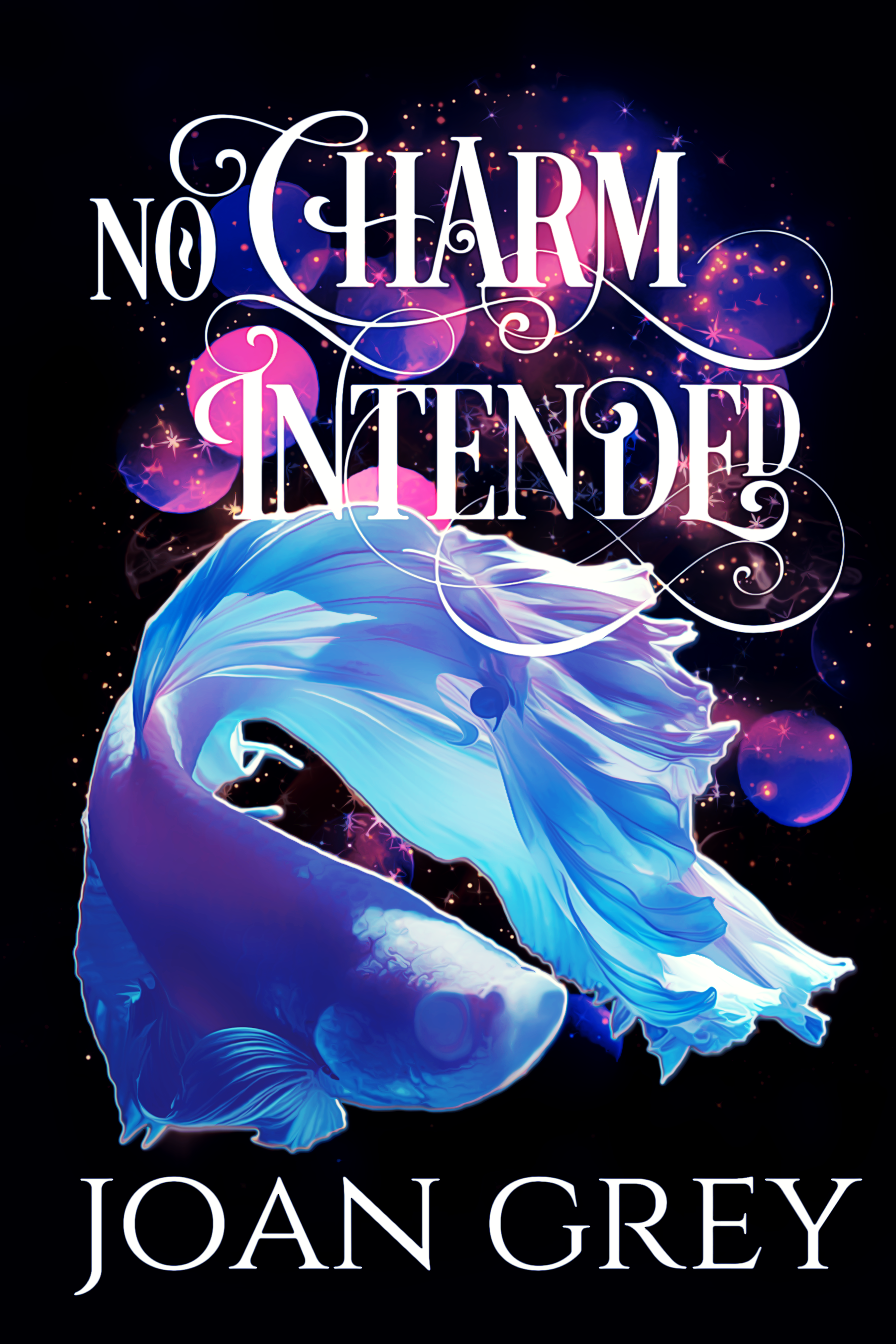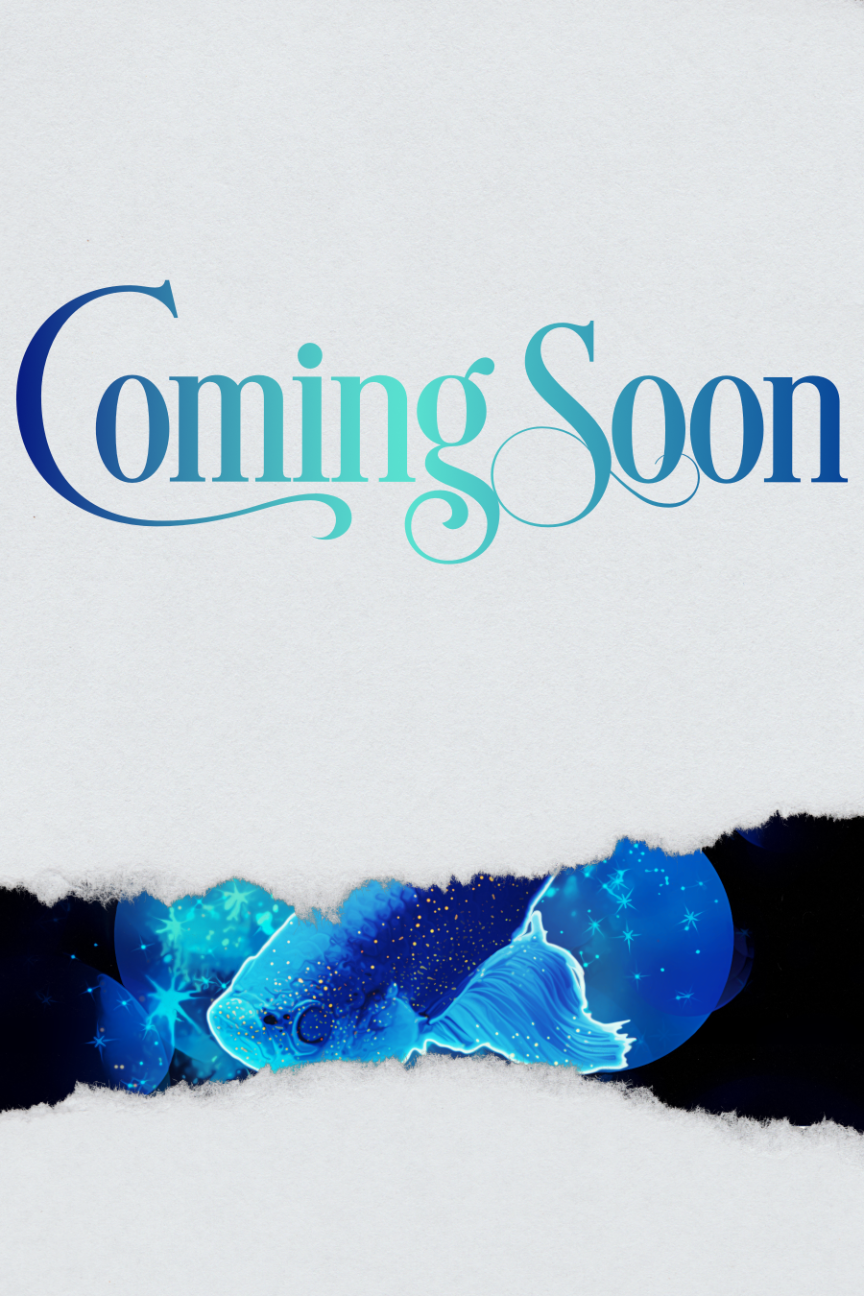 When 45-year-old single mother Kay Grant accidentally unblocks her magical powers, her new world comes filled with darker threats than she'd ever imagined.

Keeping secrets will get you killed. Kay thought the danger was over when she helped capture that vampire—but he wasn't alone, and his companion is even more frightening.
Nothing is what Kay expected, and if she can't figure out what to do, more people will die. The vampire threat is still growing, and Kay fights to get witches and vampires to cooperate with non-magic people. 

Kay works to keep the burden of the Baxter Seat from consuming her real life, but the coven's needs, and the increased pressure from the killer vampires, are overwhelming.

If Kay can't get everyone to work together, Portland falls. And if Portland falls, there's nothing standing between the evil vampires and the rest of the Eastern Seaboard.