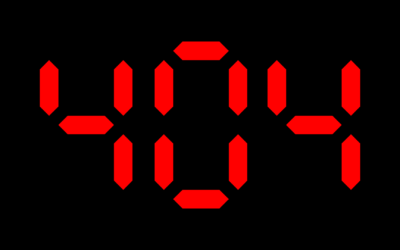 Prompt: I woke up in pitch black after a risky but necessary operation. The bedside clock said 404. *** The first thing I heard was beeping. Repeated, regular, like it had been going on forever. My fucking alarm. I groped for my phone, but my arm wouldn't move. That woke me up a bit more and I...
read more
Joan Grey
Hi!
I'm your friendly, neighborhood wordsmith.
I can be found working outside with my flock of nutty hens, inside fondling yarn and knitting, or sitting in front of computer screens, but mostly I'm found trapped underneath cats, trying desperately to reach my coffee cup.